Thanks to everyone who linked up last week! There were many interesting and inspiring posts!
This week we are featuring the delicious chocolate recipes submitted last week. I know! Last week, we started off the new year with healthy recipes and this week, we are featuring resolution ruining chocolate recipes. In my defense, I resolved to clean less and eat more chocolate, so I am actually sticking to my resolutions. Good luck with yours! 🙂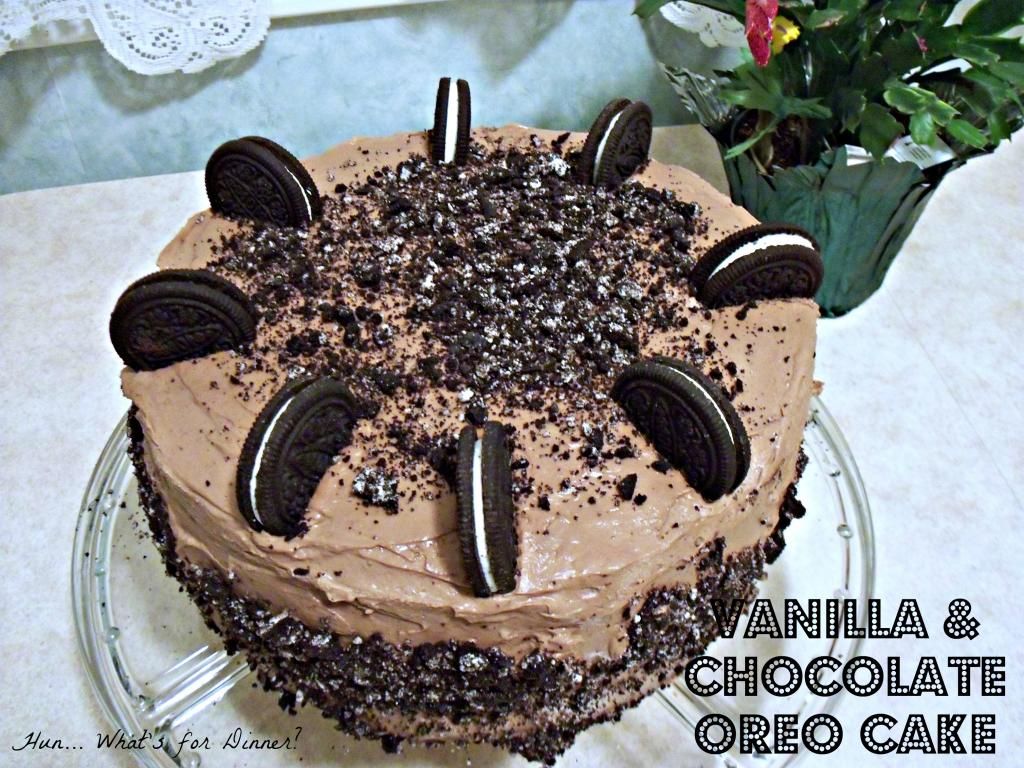 The Gallery of Favorites is a place for you to feature your favorite posts from your own blog. Although April and I both spend a lot of our time writing about food, we do have many other interests and we know our readers do as well. The Gallery of Favorites is a place for all bloggers – not just food bloggers – to share their ideas, interests and passions.
Link up your favorite post(s) below.
Include a link to your post, rather than to your blog.
The Gallery of Favorites will remain open for entries until Monday afternoon. We hope that you will take the time to visit some of the other entries in our Gallery of Favorites. It is a great way to discover new writers, or a new side to some of your favorite bloggers.