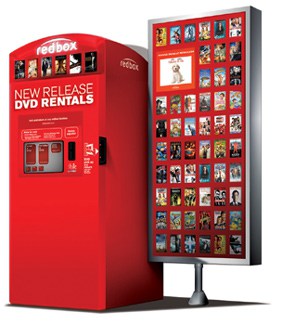 Staying in and watching a movie is a great way to relax after all the Thanksgiving activities. And watching a free movie is a great way to save money after Christmas shopping on Black Friday!
You can get a FREE DVD rental at Redbox kiosks by using the code 43ZJW74M at checkout. This code with also take $1.20 off a Blu-ray or game rental. This offer is only valid through 12/1/13.
Do you like receiving free Redbox codes? Then go here to learn about 5 ways to receive free Redbox rental codes.
(Thanks Freebie Blogger!)