These gluten-free mocha fudge cookies are amazingly delicious! I wasn't sure if the flavor of the instant espresso crystals would come through but the cookies ended up being the perfect blend of chocolate and coffee. They are slightly crunchy on the outside and chewy on the inside. They are probably the best gluten-free cookie recipe that I have ever created.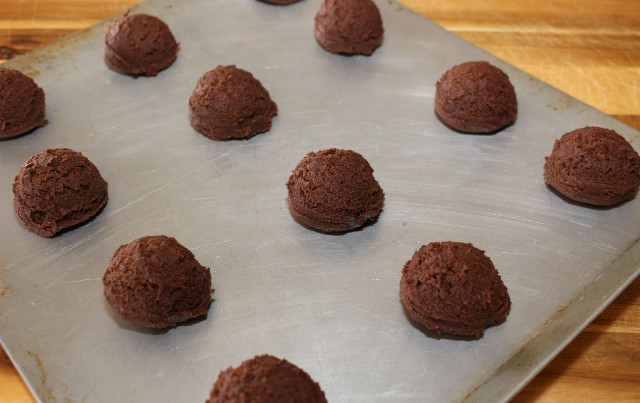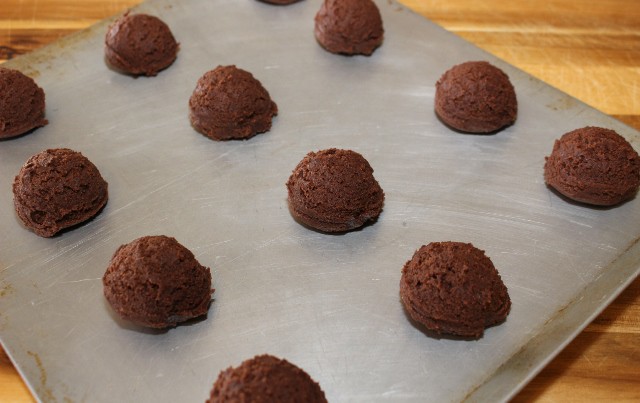 I used Medaglia D'Oro Instant Espresso Crystals to create the coffee flavor without using a liquid. I paired it with Rodelle Gourmet Baking Cocoa because Rodelle's cocoa powder has a deeper, richer flavor than other cocoas, so it was not overwhelmed by the flavor of the espresso crystals.
To make this cookie recipe gluten-free, I used Spectrum Organic All Vegetable Shortening. I am able to find the shortening at several grocery stores in my area. If your cookies don't need to be dairy-free, you can use butter that has been allowed to come to room temperature in place of the shortening.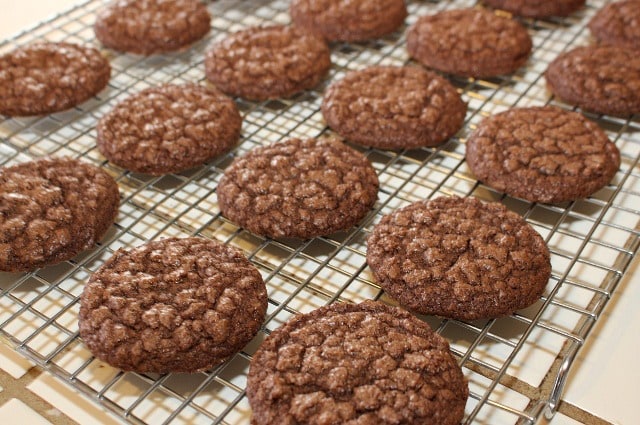 This recipe makes 2 1/2 dozen cookies.
Gluten-Free Mocha Fudge Cookies
Gluten-Free Mocha Fudge Cookies
Ingredients
1 cup rice flour
¾ cup tapioca flour
¼ cup potato starch
1 teaspoon guar gum
½ cup cocoa
2 tablespoon instant espresso crystals
½ teaspoon salt
1 teaspoon baking soda
1 cup of vegetable shortening (or butter)
1½ cup sugar
2 eggs
1 teaspoon vanilla
Directions
Preheat oven to 375 degrees.
In a medium bowl, mix together flours, guar gum, cocoa, espresso crystals, salt, and baking soda.
In a large bowl, cream shortening and sugar. Add eggs and beat. Stir in vanilla. Add dry ingredients to the moist ingredients and mix well.
Dropped by tablespoon full onto a greased cookie sheet.
Bake at 375 degrees for 10 minutes.
Place on a cooling rack to cool.
More Gluten-Free Cookie Recipes: