Lavender Lemonade is the perfect refreshment for a tea party for you and your little girl, a garden party, church social, picnic, BBQ, baby shower, bridal shower, or any old hot summer day simply sitting on your porch. Sweet, tart, and lightly floral this easy to make drink makes any afternoon a special occasion. Use lavender harvested from your own garden or pick up a jar of dried lavender (I found mine at Target in the spice section) to make this concoction.
How to Make Lavender Lemonade
Ingredients:
1 cup lemon juice (about 6-ish large lemons)
5 cups water divided in half
3 Tbsp. dried lavender
1 cup granulated sugar
Directions:
1. Make a simple syrup-Place granulated sugar and half the water in a small sauce pan over medium high heat and boil, stirring until sugar is dissolved.
2. Move pan from heat and stir in lavender, cover and let it infuse while it cools completely.
3. Pour syrup through a strainer to remove flowers. It is going to be an ugly, dirty color, and you will wonder what in the world you did wrong but have no fear in just a minute you will see the magic.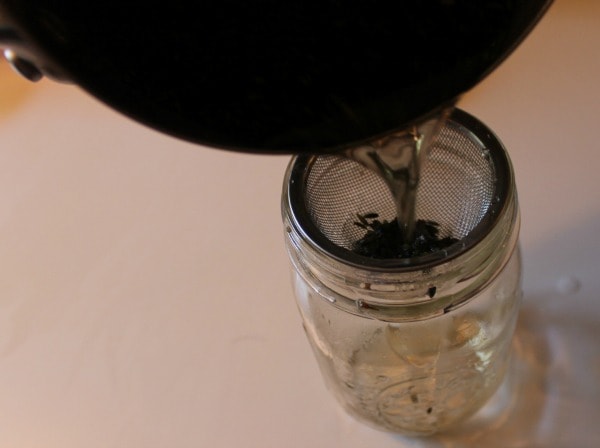 4. Stir syrup into remaining water, an add lemon juice, as the lemon juice mixes your lemonade will turn a pale lavender color.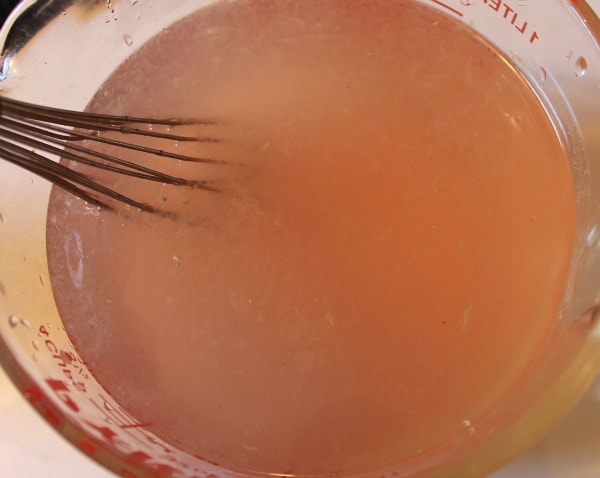 5. Serve over ice with a slice of lemon and a sprig of fresh lavender for garnish if you have it.
More Homemade Beverages: