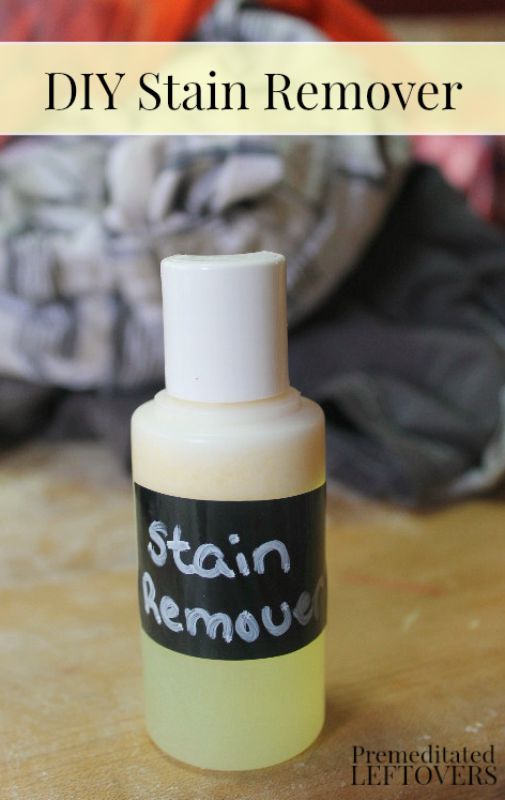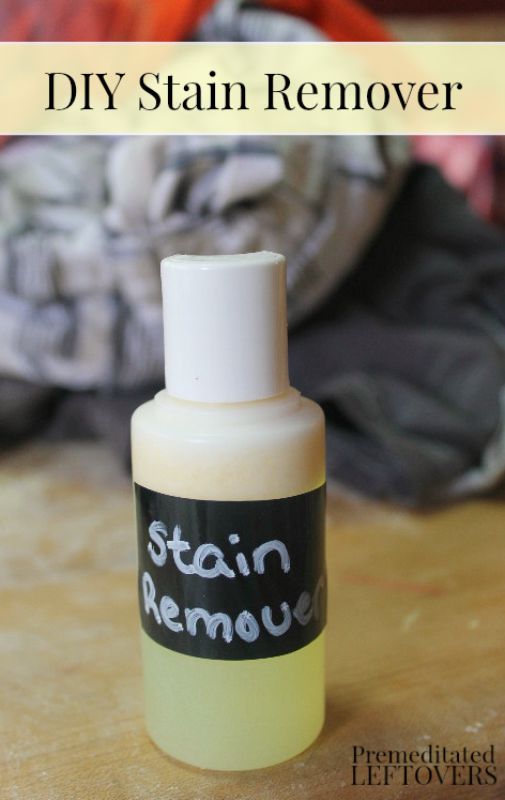 With a husband who brings home grimy, oil-spattered uniforms and two kids who seem to be dirt magnets, I need some assistance with the cleaning beyond a good laundry soap and a hired laundry service. I have tried several combinations of cleaning supplies and store bought stain removers with different results, none entirely satisfactory. Until the day I grabbed a bar of Fels-Naptha and scrubbed directly on a stain in frustration – it worked pretty darn good, but I thought I could make it a little bit better. First of all, you needed to add water to the soap to get it worked into the stain better, and I wanted to add another ingredient to boost my results. Here is the DIY Laundry Stain Remover that I came up.
DIY Laundry Stain Remover
Ingredients:
Directions:
Grate Fels-Naptha soap with a fine hand grater.
Combine Fels-Naptha, super washing soda, and warm water in a small squeeze bottle and shake until soda and soap are nearly dissolved.
How to Use DIY Laundry Stain Remover
To use the Laundry Stain Remover squirt the mixture directly onto the stain, use an old toothbrush to work the stain remover in, and let it sit for an hour or so. Then toss the stained clothing in the washing machine as wash as you normally would. Some stubborn stains may need a second treatment and wash.
I cut a chalkboard label in half to create a label for my little bottle so everyone in the family can easily identify it…just in case anyone else in the house figures out how to work the washer!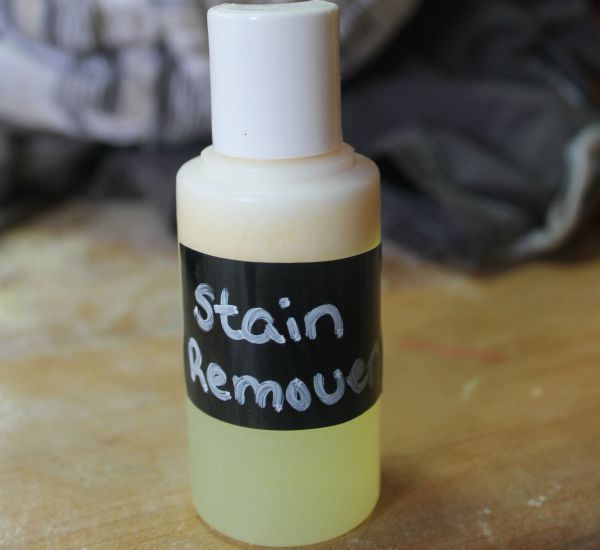 More Natural Cleaning Tips
How to Make Homemade Furniture Polish
DIY Rosemary and Lemon All Purpose Scrub
How to Make Homemade Air Freshener
How to Make Homemade Swiffer Pads and Solution