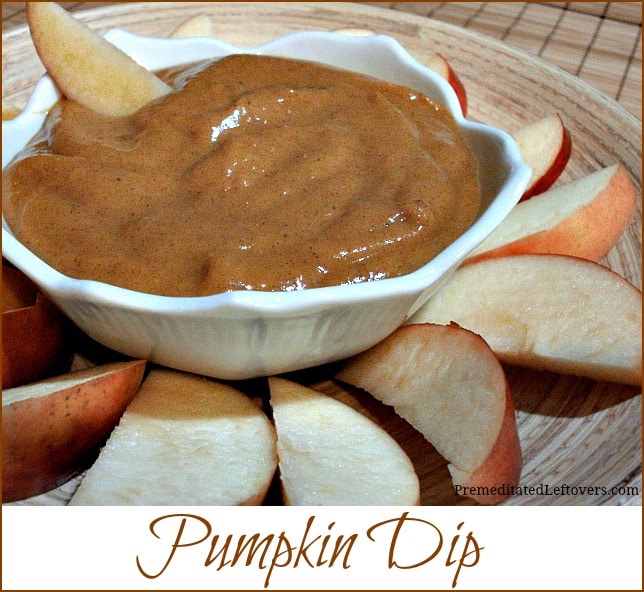 The autumn party season is right around the corner. We are actually going to our first fall themed party this weekend. Yes, it is a few days before the official first day of fall, but the hostess wants to hold the party outside and when you live in the Sierra foothills weather trumps the calendar.
Pumpkin Dip is a healthy alternative to caramel dip. I actually wanted to title this Healthy Pumpkin dip, since it is lower in sugar, fat, and calories than most other dips, but my daughter said I should just add that as a tag because she finds the term "healthy" a turnoff in snack food. But she is 21 and has the metabolism of a hummingbird. For the rest of us, this tastes like pumpkin pie filling, without the guilt.
This recipe is fast and easy. You can make it in less than 5 minutes, but for best flavor refrigerate it for at least an hour before serving.

Pumpkin Dip
Directions
Add all of the ingredients to a medium bowl.
Mix until the ingredients are thoroughly combined.
Refrigerate for 1 -2 hours.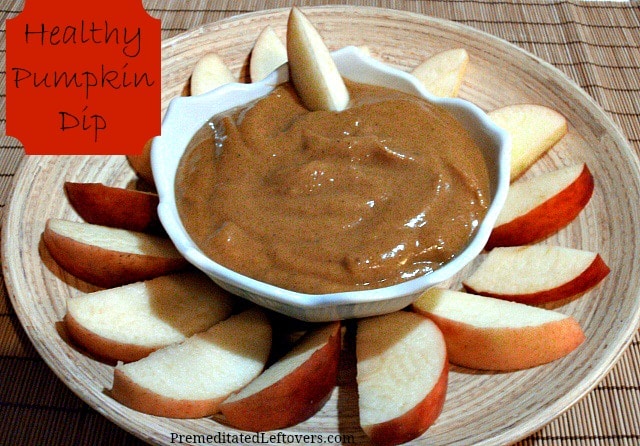 You can pair Pumpkin Dip with sliced apples, sliced pears, ginger cookies, or cinnamon crackers.
Yum